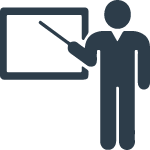 For Instructors
Inject quality education into the courses you create.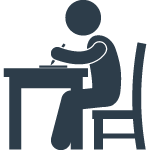 For Students
Study and review for EMT, AEMT, Paramedic, & Nursing.
Reviews
I have just received my results from the NREMT and I passed!!! I used Bill Brown's app EMT PASS and it helped tremendously! I appreciate you guys and all that you do, thank you for your help!
- S. Brown,
EMT PASS User
September, 2014