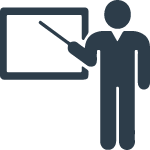 For Instructors
Inject quality education into the courses you create.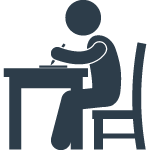 For Students
Study and review for EMT, AEMT, Paramedic, & Nursing.
Reviews
Thank you! Thank you! Thank you so much!! Got my results today and I passed!!! The app and Bill Brown's guidance helped tremendously. Great app to effectively test what you know, especially the break down of each question. Thanks again!
- N. Volpi,
EMT PASS user
March, 2016